As your loved one gets older, you may start considering an assisted living situation for him or her. But, as more and more seniors are coming out of retirement due to financial concerns or cabin fever, engaging in social media, and learning to be more independent, it can be challenging to broach the subject of moving to assisted living.
This is especially true when misconceptions about assisted living flood the internet and travel by word-of-mouth, making seniors suspicious and unreceptive to the conversation.
Here are a few suggestions on how best to manage the conversation with your aging relative:
Do Your Research
Find Assisted Living Options and memory care facilities and you want to make sure you make the right choice for your aging loved one. We recommend researching each facility online, making calls, scheduling walkthroughs, and compiling a list of at least three options for you and you're relative to look through together.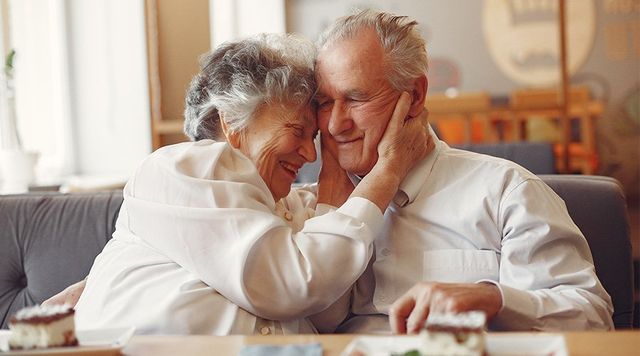 Consider More than Your Perspective
If you haven't had the conversation yet, make sure to take a minute to look at things from your loved one's point of view. The chances are high that your aging relative has lived in that home for a very long time (you may have even grown up there), so the decision to leave that place for good maybe emotional.
Also, many seniors believe that assisted living communities force them to participate in every activity and lose any semblance of privacy, so it is important to dispel those misconceptions calmly.