Lash extensions involve adding something to enhance your natural lashes (synthetic fibers of a silk or mink finish – no animal products) which generally make your eyelashes look as though they are longer and more curled than they are.
This means that even if you have super fine, super sparse, short little lashes you can make them look pretty amazing. Never want to overload them, there are unreal techniques using volume lashes and different curls and styling that can vastly improve your flashy look. You can also search the web to get more information about the best individual lashes.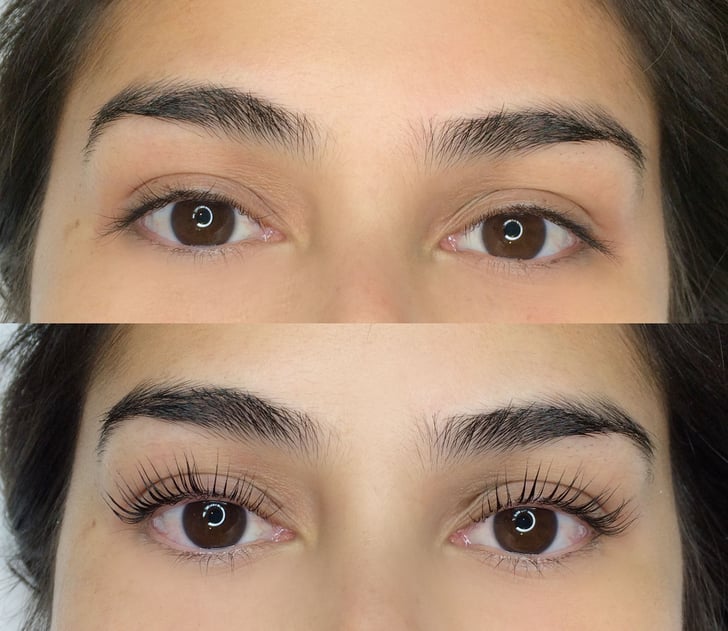 Image Source: Google
Lash lifts rely on the natural lashes, which, using a chemical process, have their shape altered, then infused with keratin, to give them a lifted/curled look.
Lash extensions can be far more dramatic/dark than lifts and special effects like doll eye, cat eye, etc can be done. With lifts, you're limited in that you can only curl them upwards and make them darker with a tint.
Maintenance wise, lifts are easier – it lasts a bit longer than extensions (you can expect a lift to look good for around 5/6 weeks, extensions about 3 before infills are needed), and you don't have to be as careful with makeup and oily things.
Most people that love lash extensions (i.e. most people that get them once!) don't mind the maintenance – it's a nice way to relax and have a little nap whilst getting beautified – but for others, having to do it every few weeks is too much bother.
People with very oily skin often don't retain lash extensions as well as others. Usually, with regular washing of extensions, this can be counteracted, but in some cases, a lift will be a better option.