Airport parking is a great way to save money when you're traveling, but there are some things that you should know before booking your airport parking. In this blog article, we will cover everything you need to know about airport parking, including average prices and recommendations.
What You Need to Know About Airport Parking
If you're planning on flying this holiday season, there are a few things you need to know about Sydney airport parking. First, check the airport's website to see if they have any special deals or discounts available. You can save a lot of money by parking at an airport that has special offers.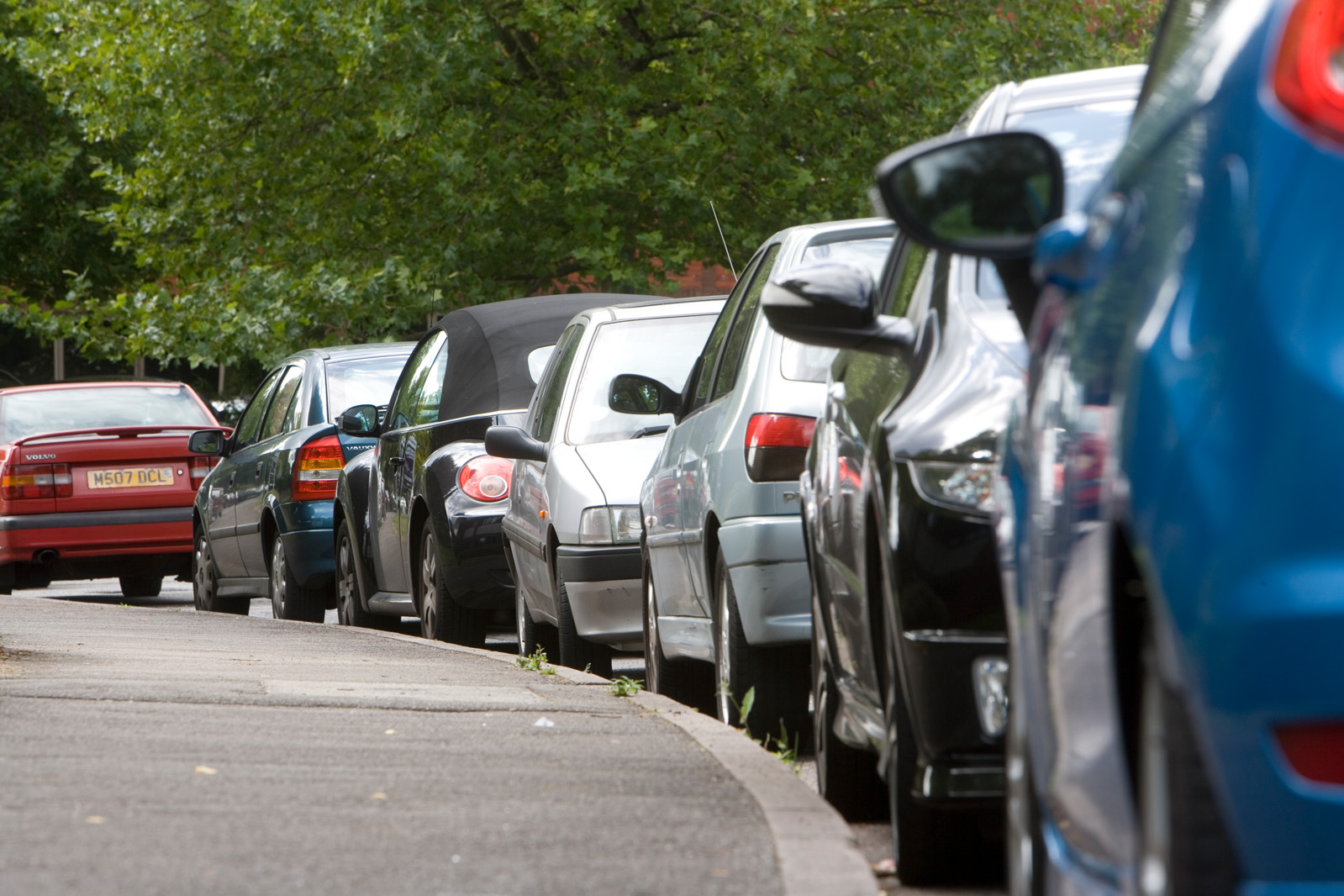 Another thing to keep in mind is the time of year you're flying. During peak travel times, some airports will be more busy and have more limited parking options. If you're traveling during these times, it may be best to book your parking ahead of time or try to find a spot close to the terminal.
Last but not least, make sure to read the terms and conditions of the parking lot before you get parked. Many airports have restrictions on what kind of vehicles can park there, and you may not be able to drive your car all the way into the lot. Make sure you understand the rules before you go!
Tips for Finding the Best Deals
When you're looking for airport parking, there are a few things to keep in mind.
First, check the rates. Many airports offer discounts for pre-paid parking.
Second, consider where you'll be parking. The closer you are to the airport, the more expensive the rates will be.
Third, look for special deals before you travel. Some airports offer discounted rates for hotel guests who park in their lot.
Fourth, compare prices. Once you've found a rate that's good for you, bookmark it so you can return it later.
Finally, always have your driver's license, vehicle registration, and proof of insurance on hand when you park at the airport.